[ad_1]

From highway drives to off-road driving and weekend off-road sessions, the Thar has done it all without a fuss.
BHPian abhikb Recently shared this with other enthusiasts.
50,000 km update
Finally hit the 50k km milestone with the 3507, great relief that this ownership period has been trouble free so far. From highway drives to the road less taken, and weekend off-road sessions, the Thar has done it all without a fuss. The first year saw little use and has been running for consistent miles since then.
Below is the 50k km service update.
Hub grease was required for this service interval and the lubricants have not been changed, although I have changed the gear oil as it has shown minor signs of water mostly in the last few months. Because of the water wedding session. The cost of the service came to a measly Rs. 2800 for it, other than that no abnormalities or problems were observed.
Suspension noise from the front
The front suspension was squealing and squealing over bumps and potholes, on inspection it turned out that the front ball joints and jumpers were kaput, can't complain as much as the agony while off-roading. Is. And trail driving, going down in 50k km is normal.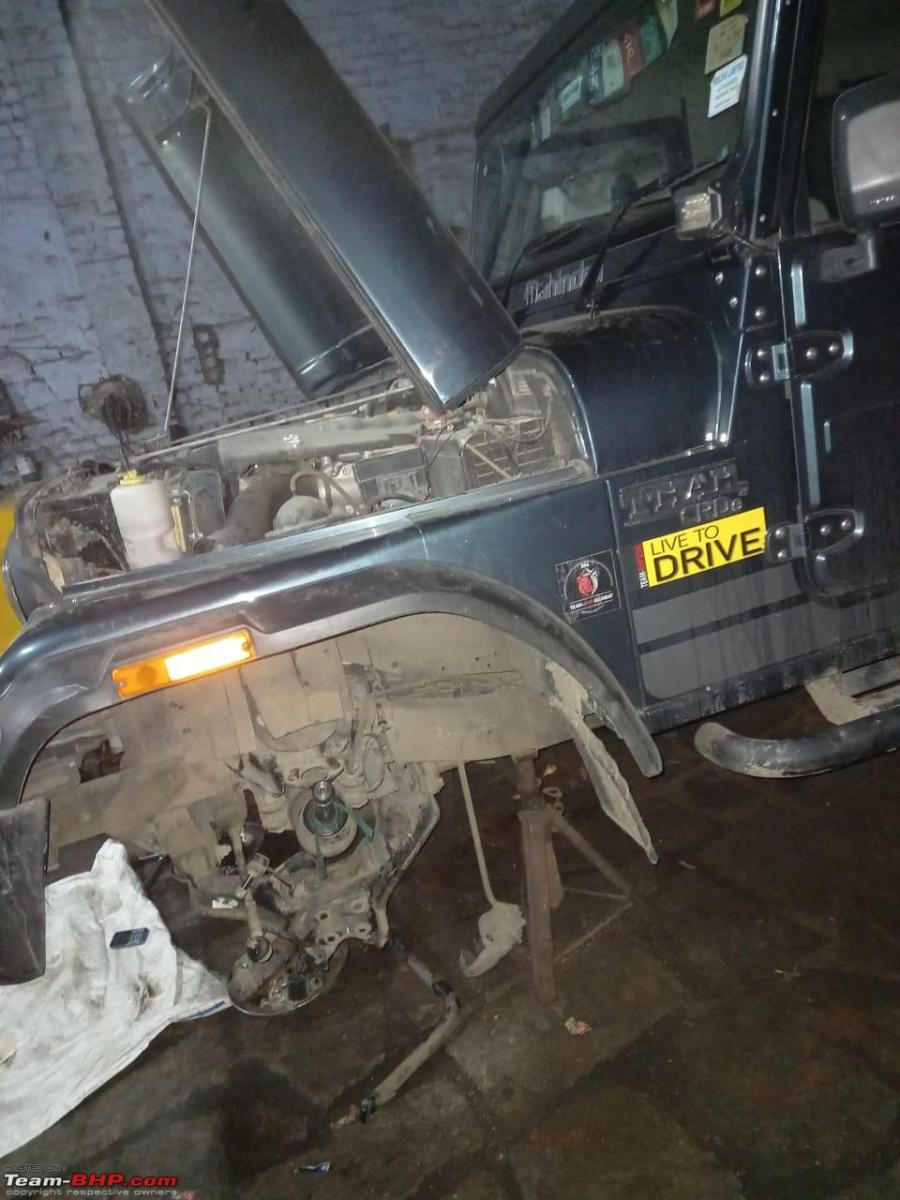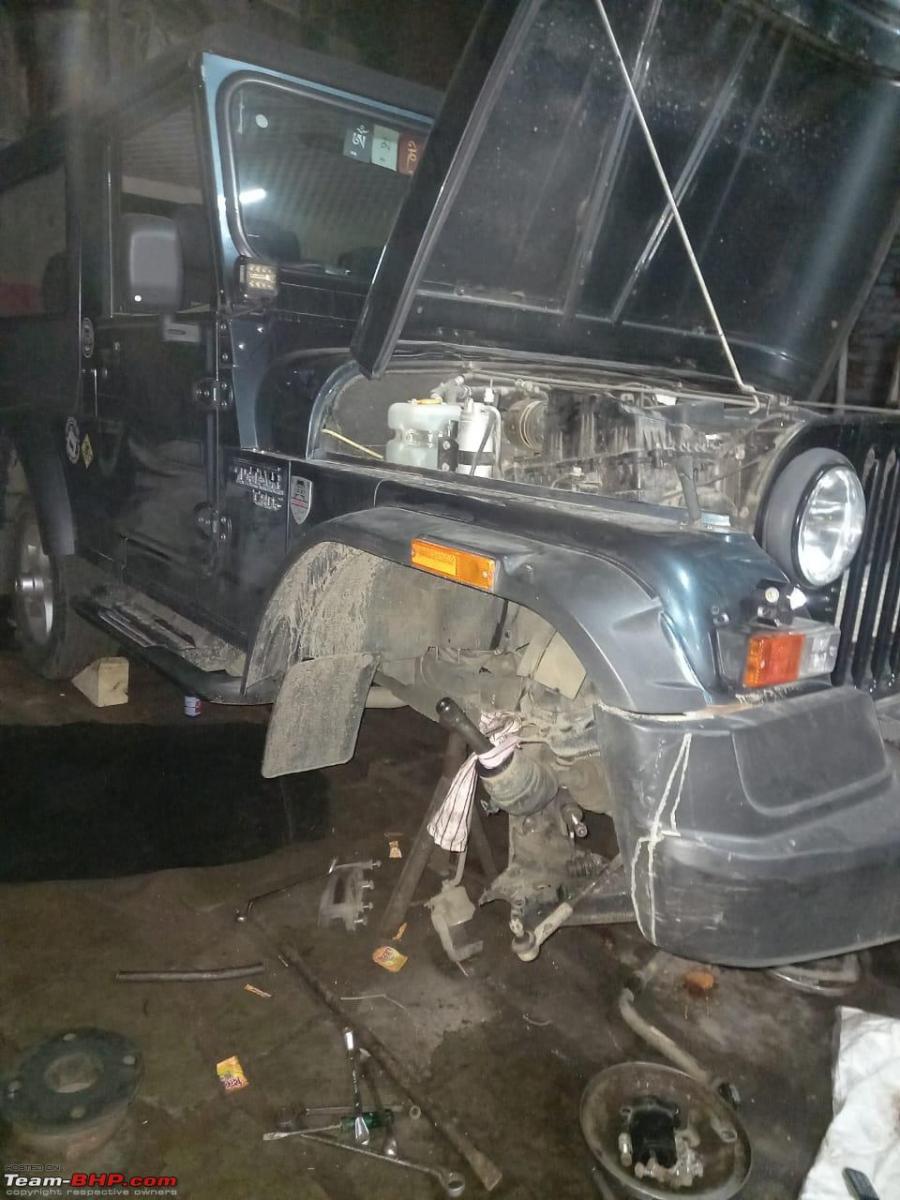 After a few days in the workshop, the damaged parts were replaced and delivered to Thar. The total cost of repairs came to Rs. 12,127/- and the work of the repairers is quite satisfactory. The rear leaves are starting to sag under articulation and the bushing may have to be replaced in a few thousand kilometers.
Off road event
Had the opportunity to be a part of the Roar To Explore off-roading event held in Ahmedabad this month. You can view the full event report here.
Below are highlights of the fun we had during track trials and preparation.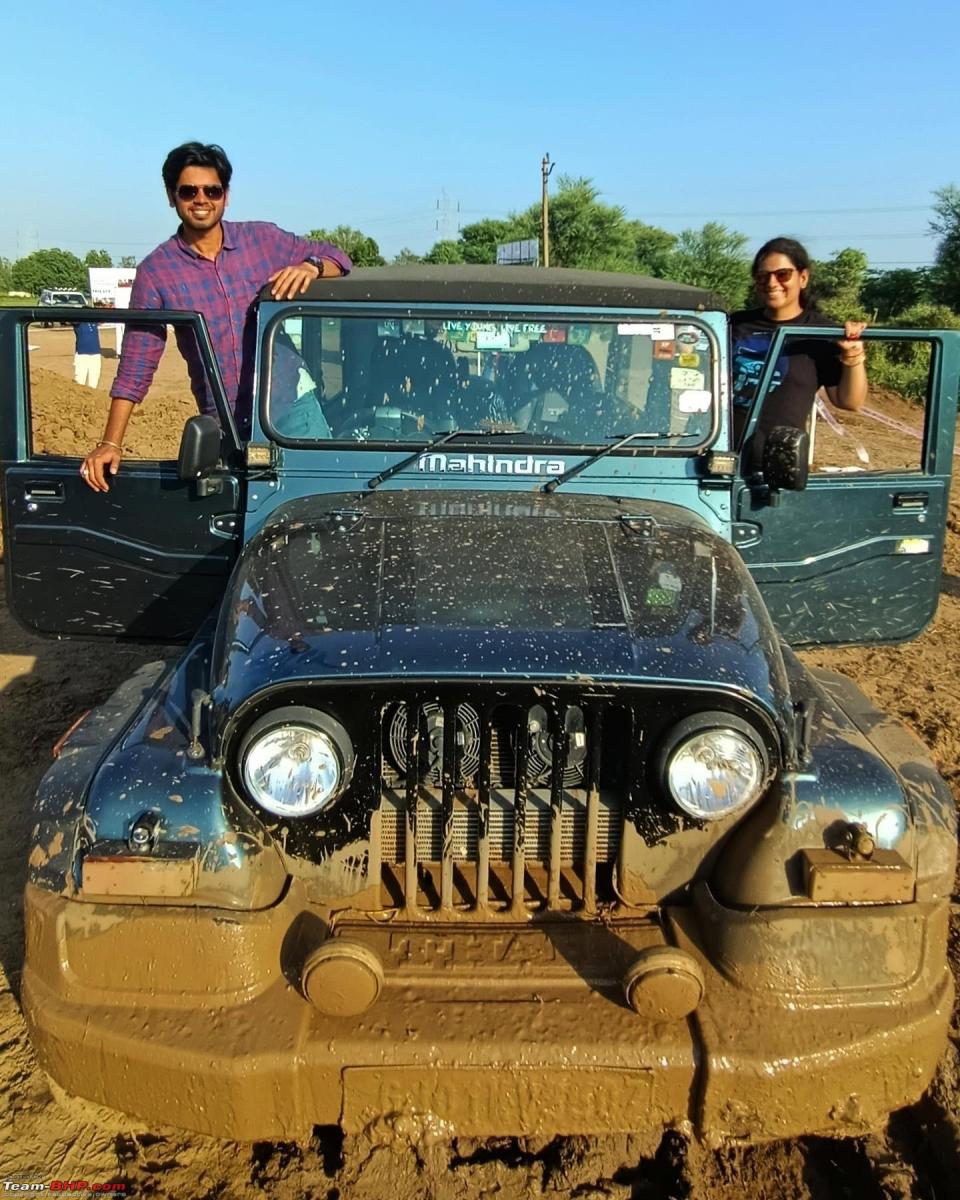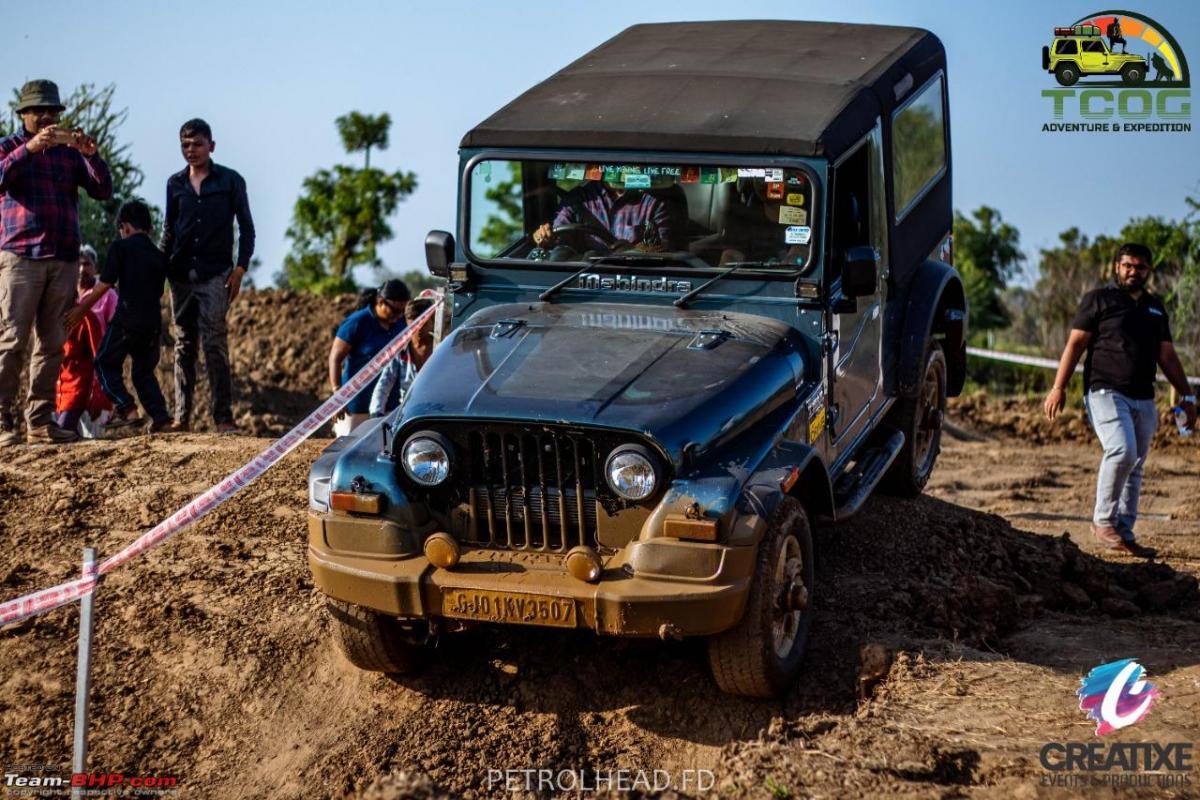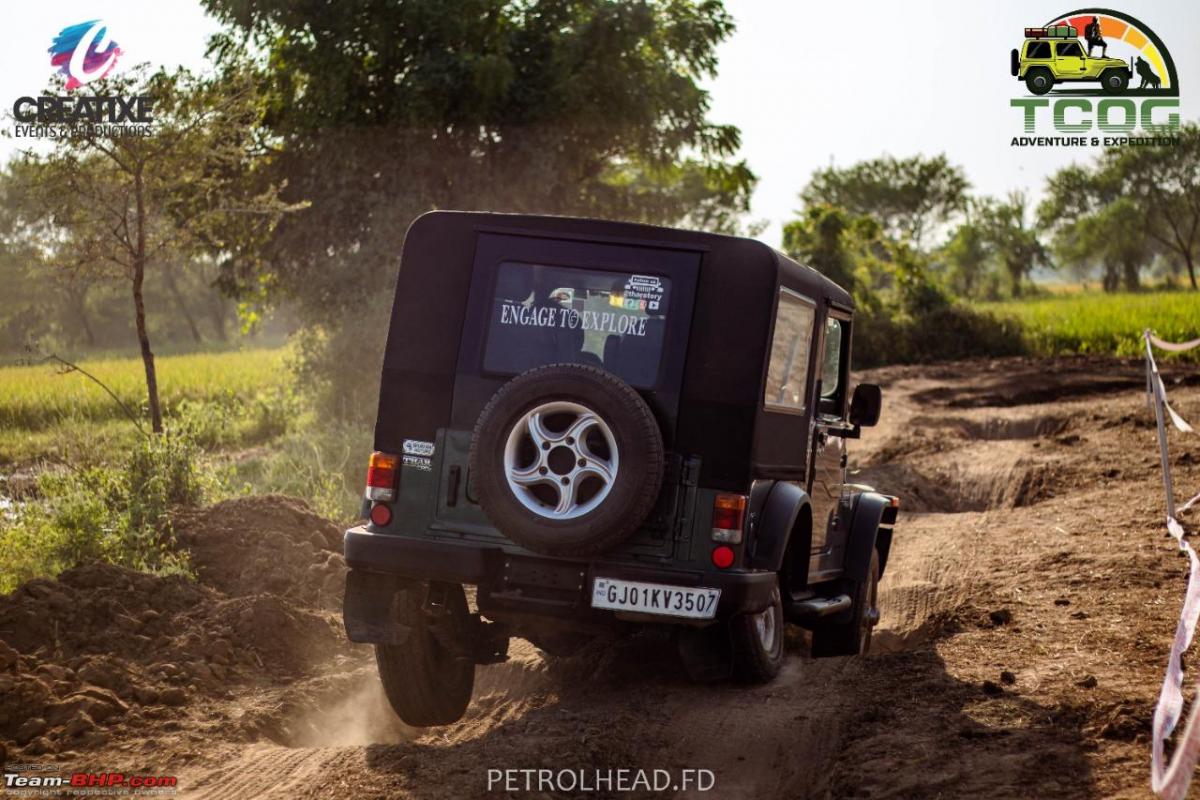 Check out BHPian's comments for more insight and information.
[ad_2]

Source link