[ad_1]

I also bought a 4th year extended warranty for Rs 20K as it is an automatic SUV and the rust issue bothered me a bit.
BH Payan Shadow Advocate Recently shared this with other enthusiasts.
Here is a long overdue update. The car is performing flawlessly. Took the Delhi rains, yes, it rained properly in Delhi, only with the loss of horn. The result "cheetah became rat". However, I am getting ahead of myself.
Last update, and last long trip was at 12K km. The car has been chained to the table ever since. Runs only within the city and that too in pre-diwali traffic. According to the tracking app, mileage is pegged at around 11.2 kmpl. Thankfully there are no DEF issues even at low speeds.
Instant snapshots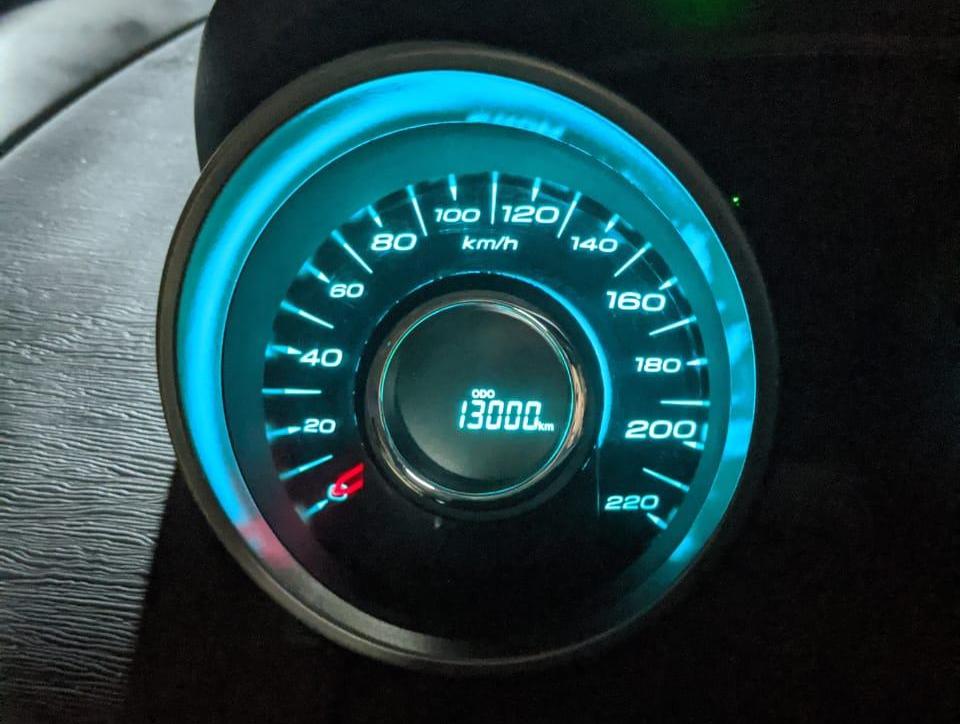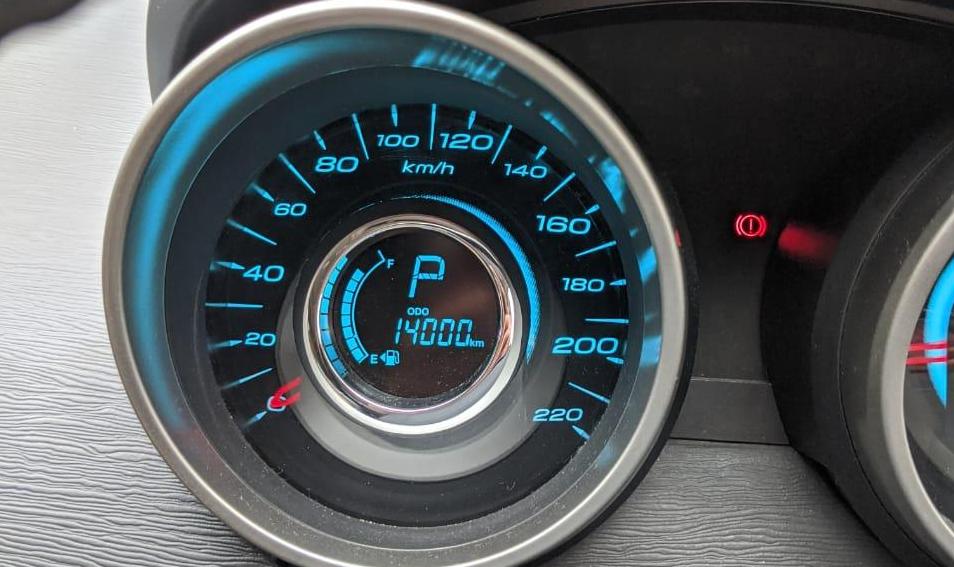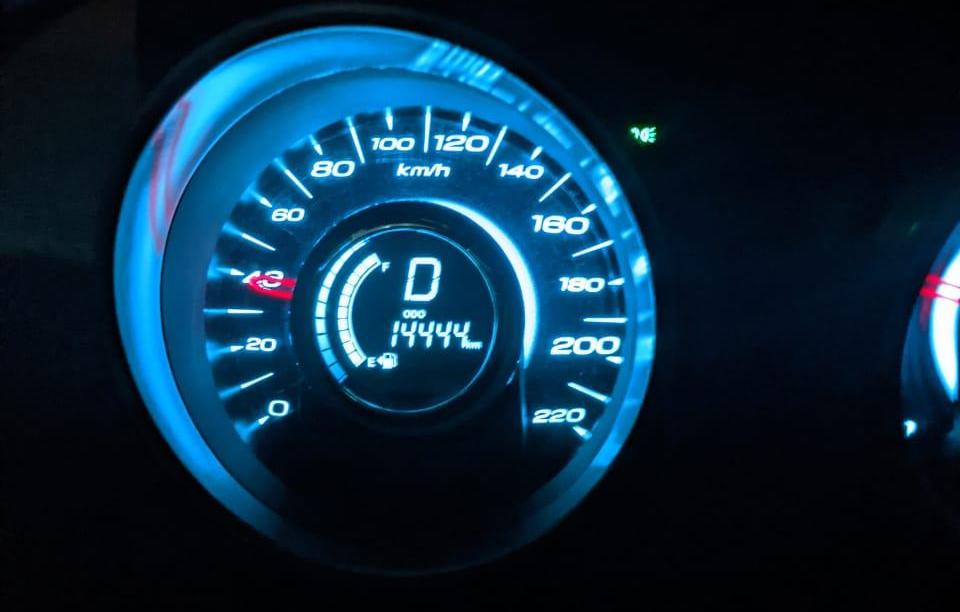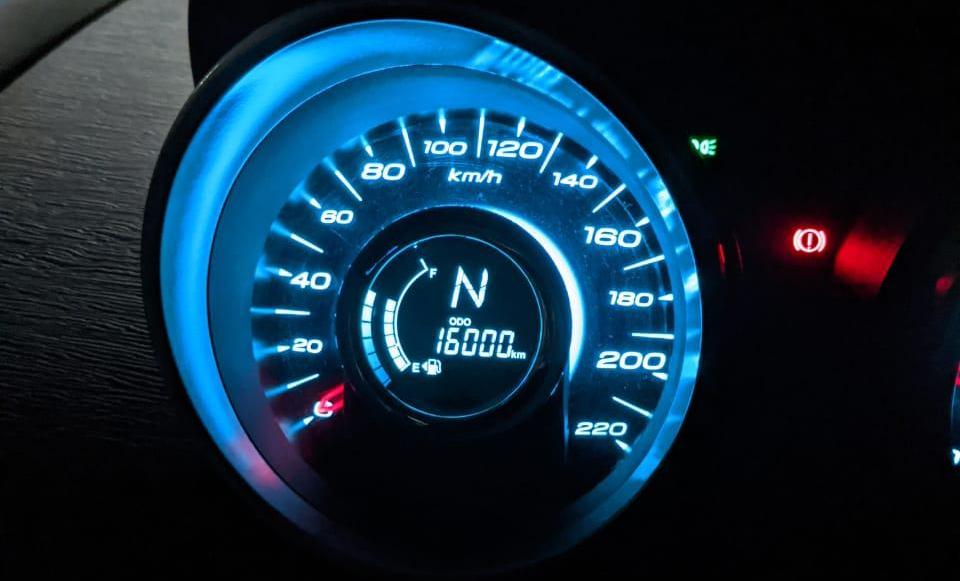 That got me to 17K sometime in September. However, with Diwali and other things in my schedule, there was no time to get the car serviced. However, with odo hitting 1799X, it was good timing or I'd be missing out on my third free service. Contacted @Kushgandhi for a recommendation. Hat tip to him for recommending a new service center – Malwa (Harbans) Mahindra, A-16 Lawrence Road.
It is really far for me but I went there on his request. Workshop GM Mr. Ayam immediately welcomed (what a man). Humble, hardworking and the word "impossible" is not in his book. He's active to boot, pointing out that the sunroof channel itself needs grease. The service advisor Gaurav also did a good job to ensure that all defects were taken care of. Mechanically none. Just a few scratches and a weak spring in the driver's seat (yeesh I am FAT).
Interestingly, I pointed out that there was some rusting in the rear door, and the workshop promised to take it up with Mahindra and offer a resolution. Now that's service. Compared to Koncept's terrible experience, these guys are leagues ahead. I think the bill is fair. The rear wiper blade was a bit of a surprise. Guess what, the non-intermittent configuration availability is causing it to be chewed up pretty fast.
The workshop also received WA/WB and tire rotation as the steering position sensor also needed to be centred. Quite a bit more expensive than the outdoor space I'm used to, but I guess that's a cost you have to absorb. The car took 12 liters. of DEF. The tank is 20 litres, it had 8 litres. left. That is 12 liters. Per 10K KMS.
The total bill was around Rs 10,000, phew! 4th year extended warranty purchased for Rs. 20,000 as well, especially since it's A) an automatic and B) the rust issue has me a bit worried. Plus Mahindra parts are not cheap. This basically means that the warranty now runs up to 1,20,000 KMS.
I'm terrible at taking pictures, but here's one.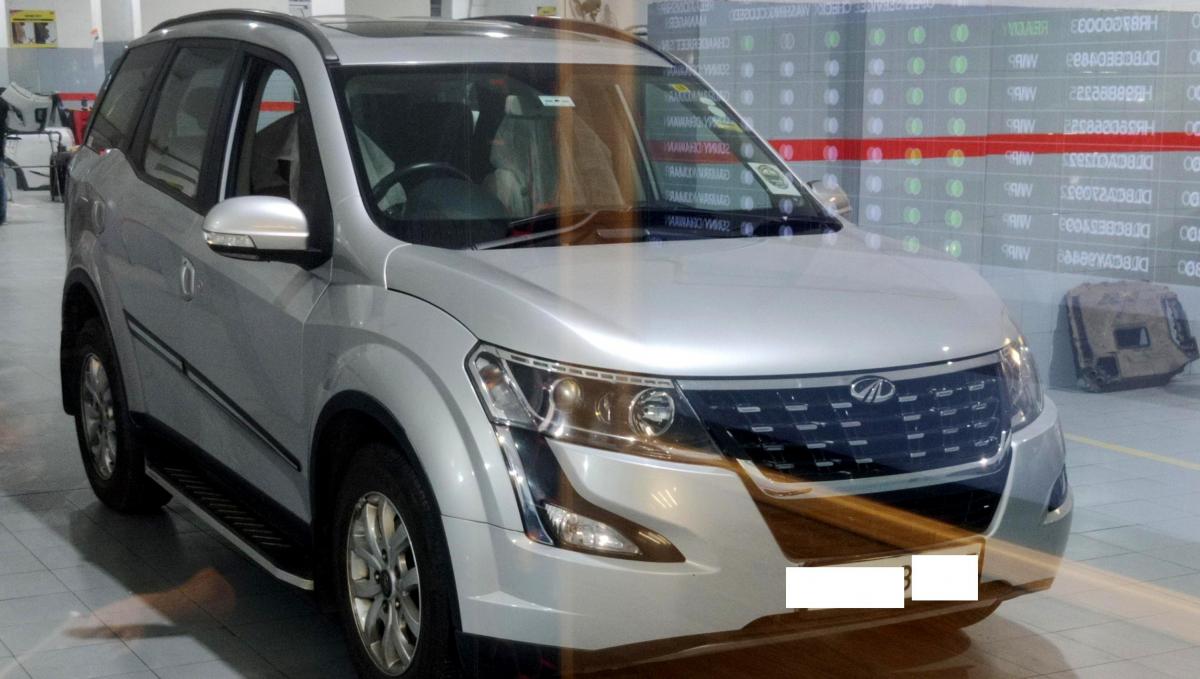 until next time. stay safe Plant a tree or two. For those living in Delhi, if you promise to take care of the plants and water them properly, I will provide you plants for free!
PS: The driver's door rattle was the culprit. I put Vaseline on it and hey presto, the noise is gone! For the tailgate, this is the number plate housing. Thinking of using some double sided, or maybe foam tape, it's still open.
Check out BHPian's comments for more insight and information.
[ad_2]

Source link